Charles Duvall
When most people think of project management, they think of a linear process — in sequential order. Details such as certifications, logistics, lead times, labor scheduling and deliveries are common boxes to be checked off. However, there's more to project management than meets the eye. Why? Because checklist items are only half of the story. The other half is what we sometimes refer to as the art of project management.
At Workspace Interiors, there are three key contributors to our projects, which include:
Client/end-user
Manufacturing partner
Installation partner
Each of these key contributors play a significant role and has a responsibility in the overall success of the project. Expectations are set to protect each party's interest by thoroughly reviewing the process and the contract terms negotiated. So where does the art of project management come into play? It begins to take shape through our cultivated relationships with these key partners and the other relationships developed within a project that are considered to be associations. These associations are only influenced — not directed — by our interactions, and that's where the art of project management begins to form.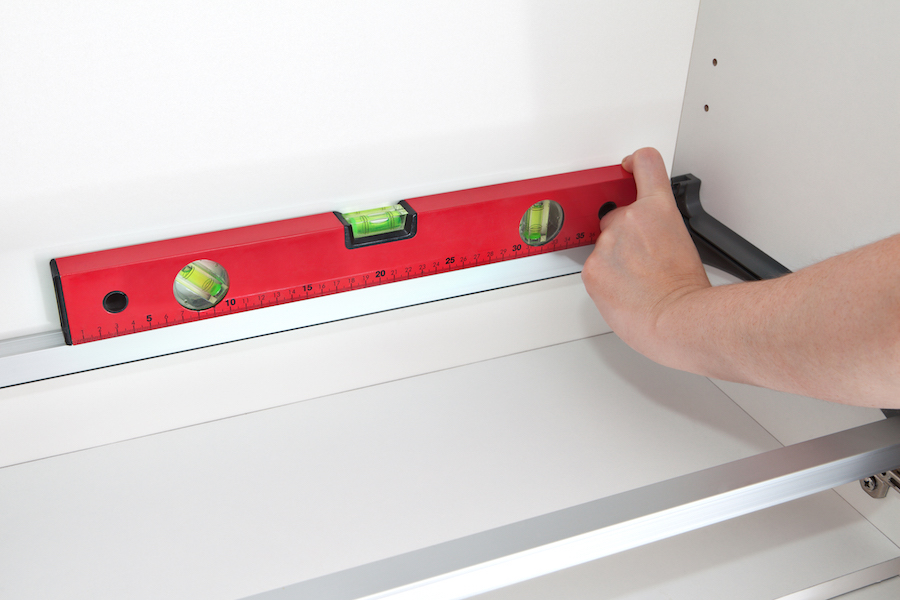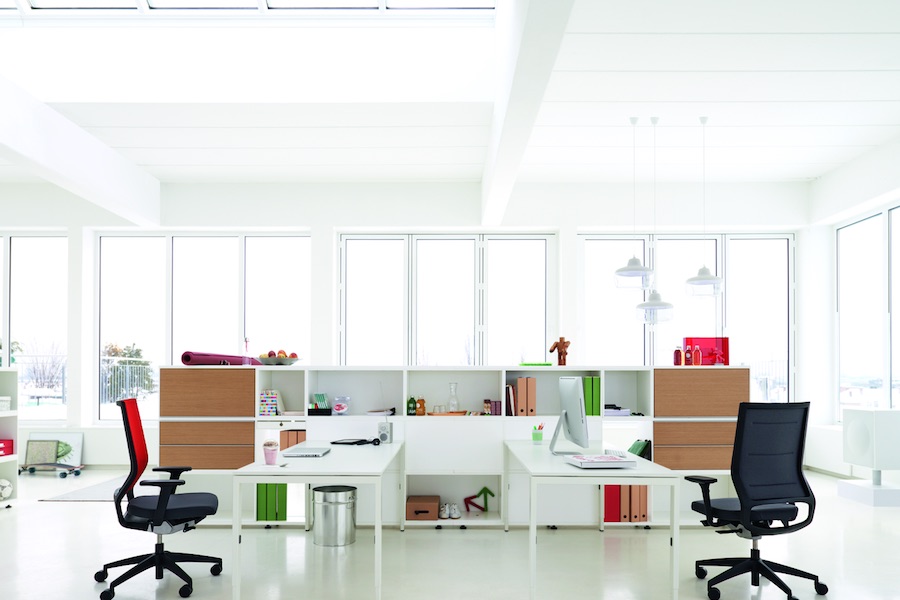 Our project consultants build and maintain relationships from the onset of a project through its completion and beyond. We're able to influence these associations over time by continuously interacting with our key partners in the marketplace. Our goal is to build confidence, credibility and camaraderie to establish a high reputation through our past performance and continued success for all those involved.
We consider all the common project challenges (including those beyond our scope of work), so we can anticipate issues that cause delays. By engaging in a project's overall success — not just the success of our deliverables — we're able to provide a unified team approach. Thus, ensuring that all contributors involved in the project have a vested interest in the outcome and support one another's goals for successful project completion.
In fact, the "it takes a village" mentality has helped us build consensus with project partners time and time again. By supporting projects with tailored resources, such as client-specific design playbooks, creative installation guides and drawing notes, we can take on a more instrumental role in projects.
Much like a filmmaker, a project consultant has a script, studies others and remains open to change. When these elements come together, the performance will be memorable to all who observed and participated. How have you seen project management practiced as an art?