Photo credit for all photos: Kwalu®
Molly Martis and Stephanie Simpson
Did you know that intelligently designed hospital furniture can become an important part of infection prevention efforts?
Although it might seem as if healthcare furniture and reimbursements aren't connected, damage-resistant surfaces and minimal furniture joints (which reduce the harboring of bacteria) can form a frontline defense in patient rooms. Through our partnership with Kwalu, we offer a solid surface line that does all of these things — and even withstands healthcare's intense cleaning regimen.
This is great news for infection control and for quality teams that have traditionally focused on other facets of the environment to make an impact on patient safety. In fact, aside from reducing hospital-acquired infections (HAIs), furniture can contribute to reimbursement through Hospital Consumer Assessment of Healthcare Providers and Systems (HCAHPS) survey scores. Because perceived cleanliness also factors into satisfaction scores, durable furnishings with clean lines and minimal wear have a concrete influence as well.
Our healthcare team has come to think of this solution as somewhat of a silver bullet for healthcare. The combination of savings due to durability, cleanability and its impact on HAIs and HCAHPS makes choosing the collection an easy decision.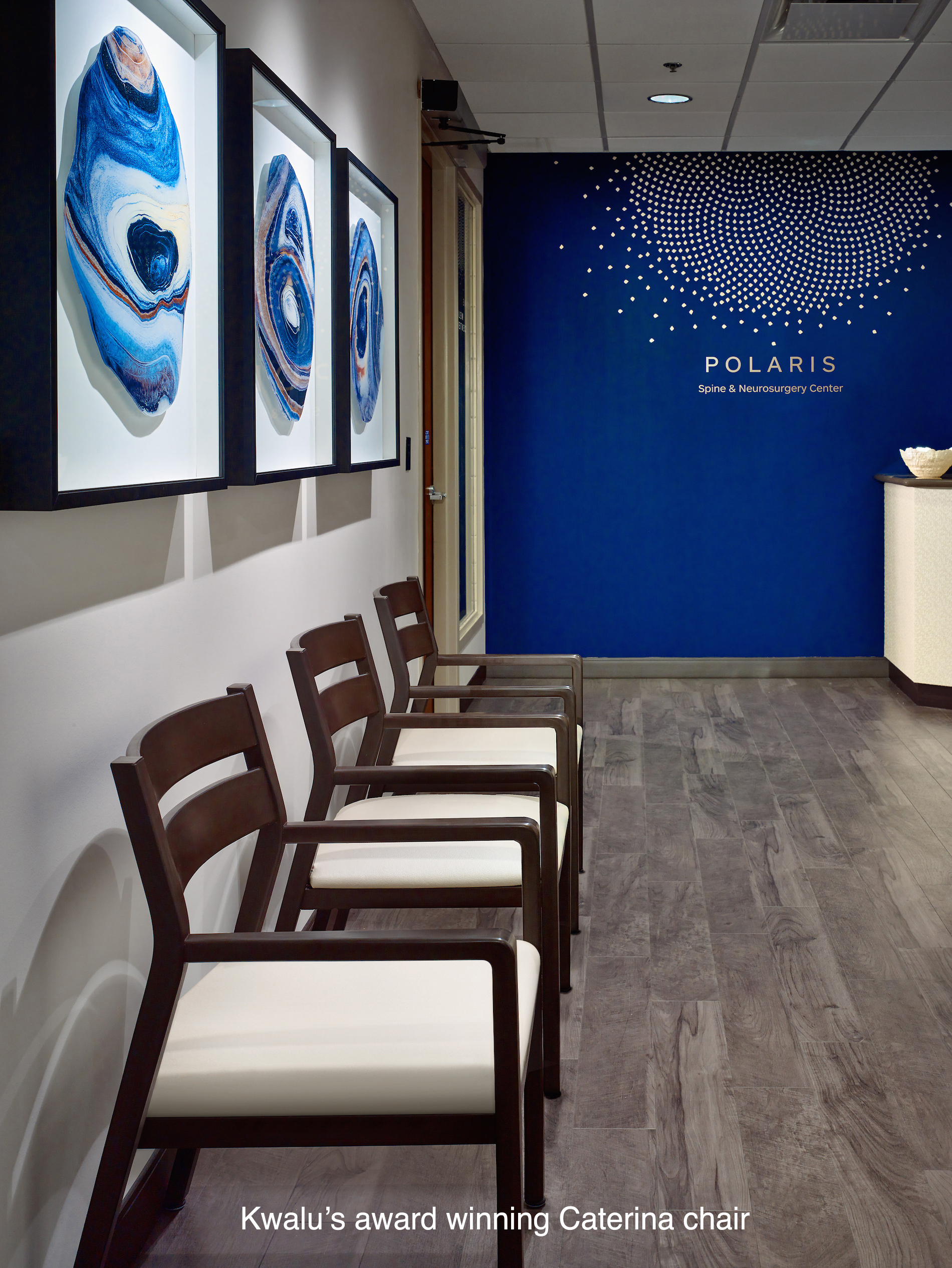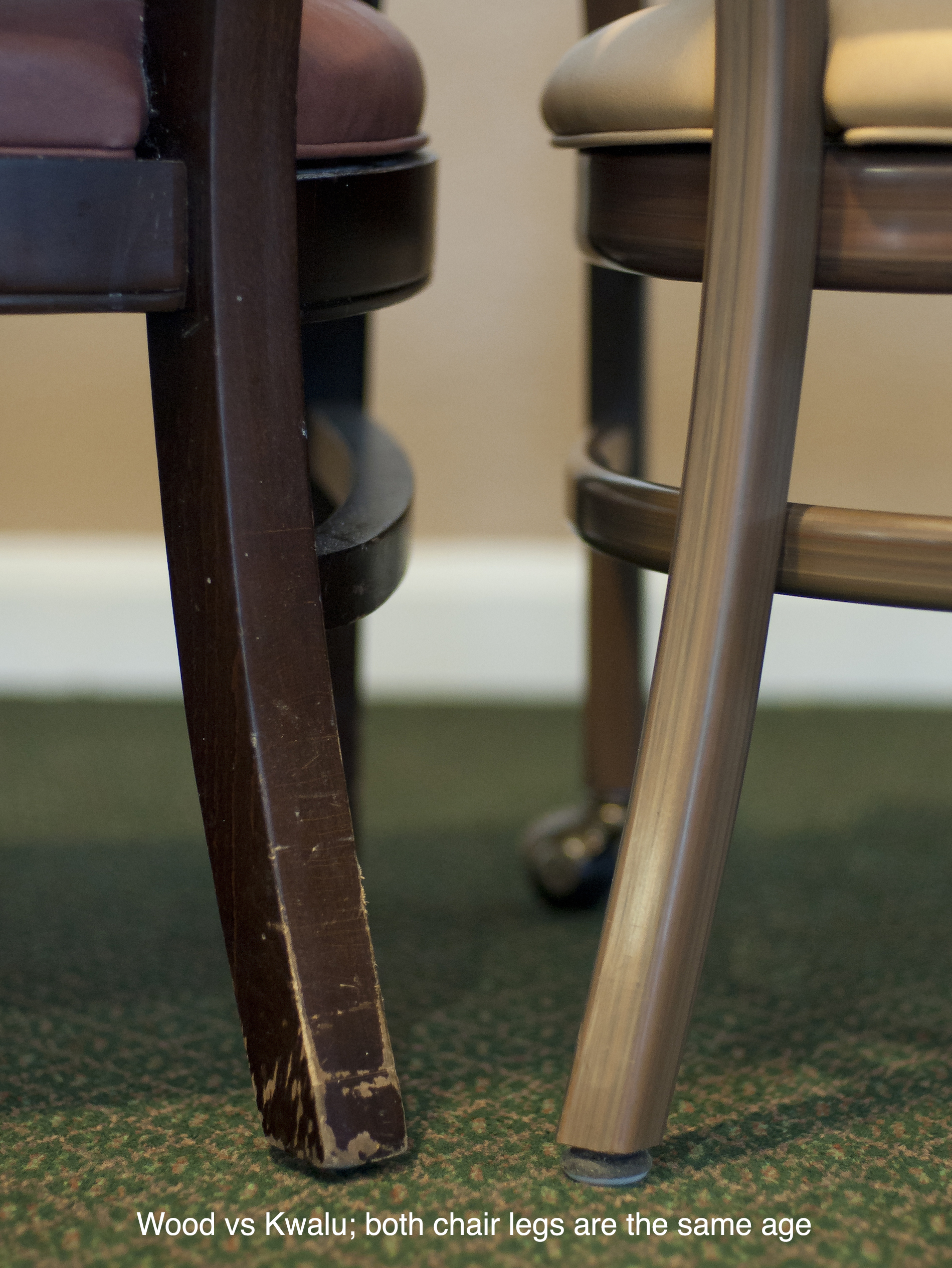 Although preventing hospital-acquired infections is complex, simplifying even one aspect of it can be a huge win for healthcare organizations. Kwalu furnishings are virtually indestructible and stand up to Clorox® like a champ, which is why for the first time in its 100+ year history, Clorox has partnered with Kwalu to support safe healthcare.
With furnishings available as a new avenue to minimizing infections, the question isn't "why?" It's "why not?"
If you want to learn what furnishing options can benefit your healthcare organization, please reach out.
---
All content provided herein is for educational purposes only. It is provided "as is" and neither the author nor publisher warrant the accuracy of the information provided, nor do they assume any responsibility for errors, omissions or contrary interpretation of the subject matter herein.
ODP and ODP Business Solutions are trademarks of ODP Business Solutions, LLC. © 2023 ODP Business Solutions®. All rights reserved.